Pets looking for a home
We've specially created this section of our site to keep you all up to date on pets that are up for adoptions.
Buttercup❤❤❤
April 18, 2017
Buttercup is a sweet girl... Momma whose 2 kittens have been adopted. now it's her turn... she is a young adult and good with other cats .. new to cat room so a little overwhelming to her but a really sweet and loving kitty..❤come meet her in cat room at Aloha...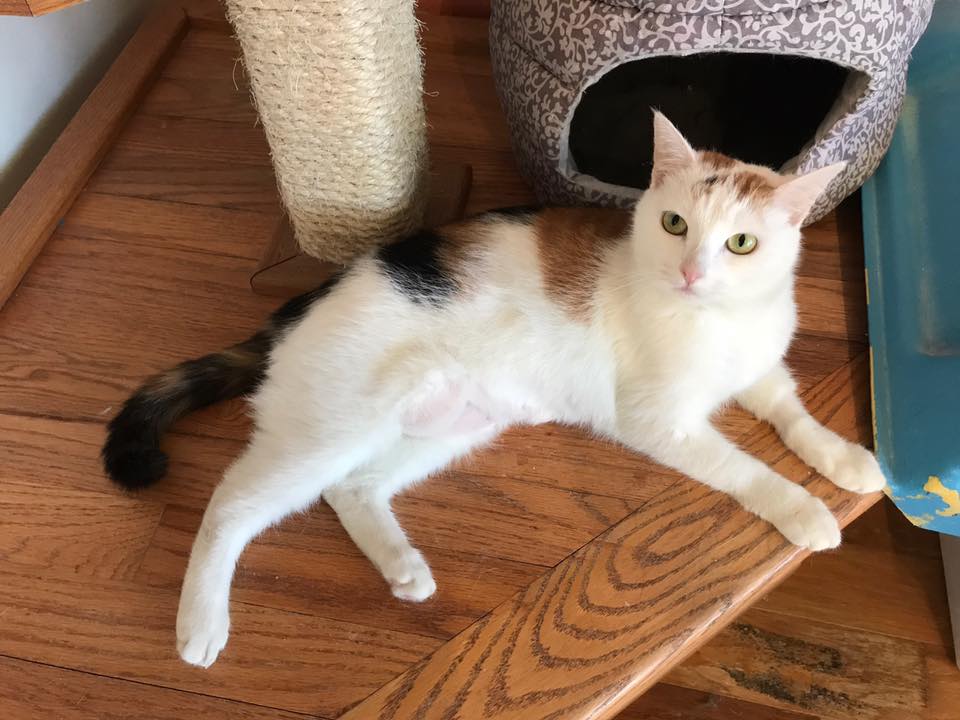 Meet Cleo!
April 18, 2017
Meet Cleo ... he has been at our shelter for quite a while and needs a home ...he is an older guy 10 yrs .. front declawed ...anyone able to help this handsome boy
❤️
Stop by our Cat Room!
February 24, 2017
Some of our adoptable kitties in the cat room at Aloha.. stop by and say hi❤