Pets that have found their forever homes!
Our mission is to help provide a safe home for homeless pets, with the goal of getting them healthy and re-homed. Here are just a few of our success stories.
Remus
April 18, 2017
So happy to say this little guy now named Remus has been adopted
❤
❤
❤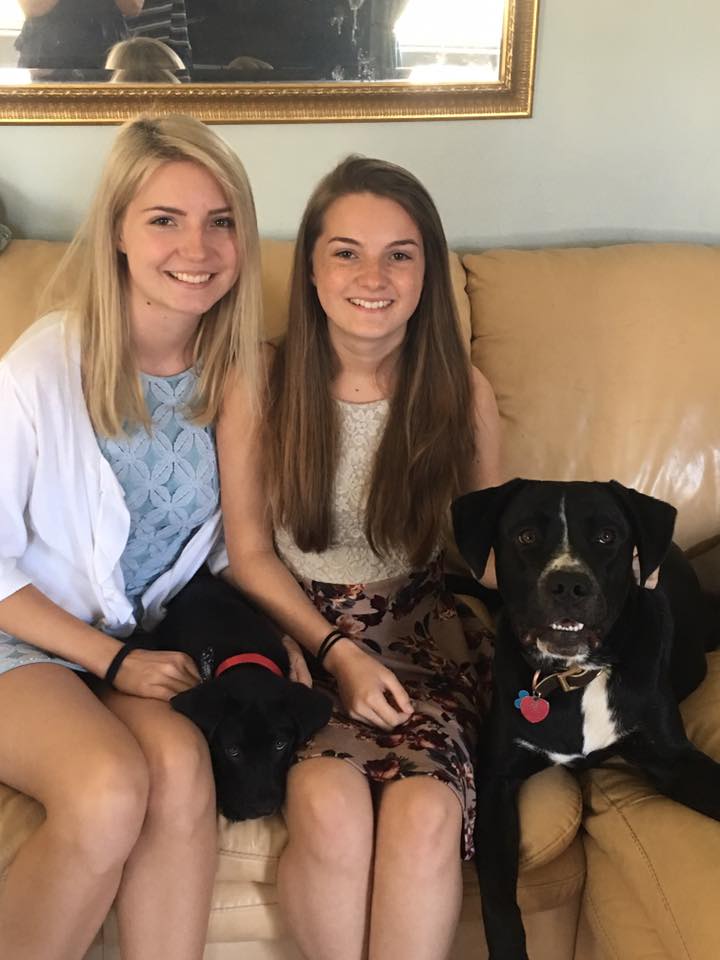 Layla
April 18, 2017
Hooray for Nibbler now, renamed Layla.. adopted into a wonderful home... congratulations to all
❤
❤
❤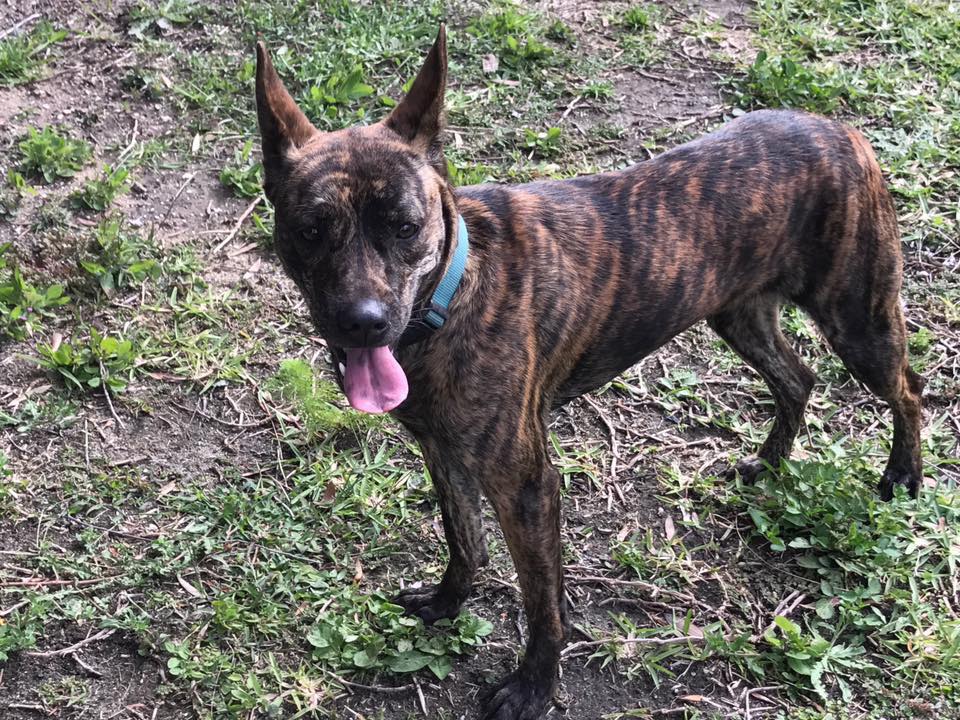 Hunter
April 15, 2017
Little Tab Hunter found his forever home yesterday...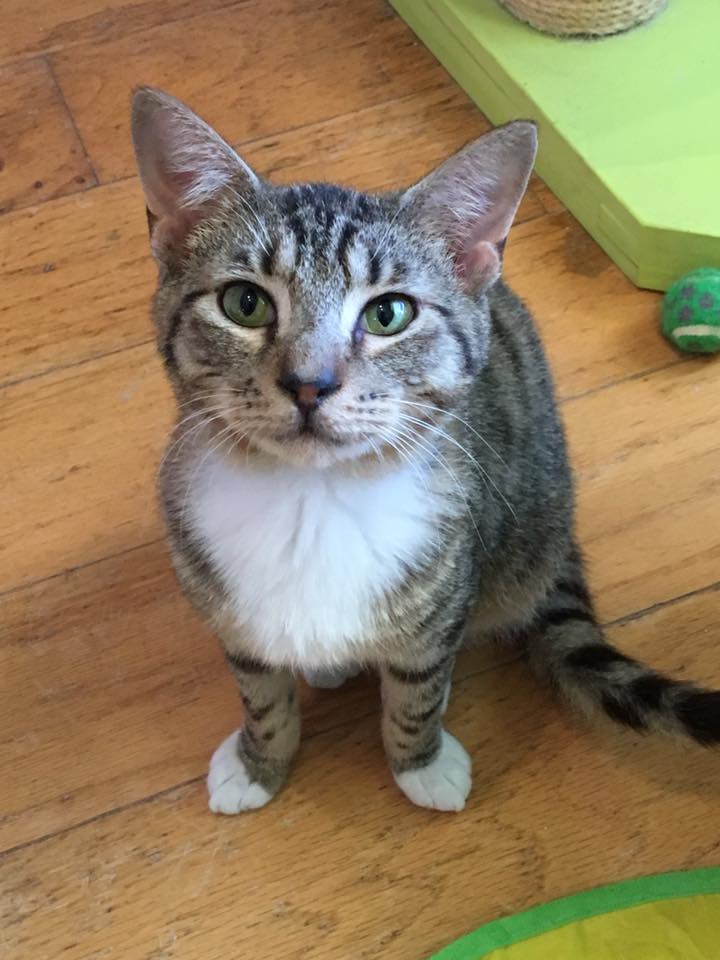 Ellie
February 24, 2017
Ellie, now Zelda, was officially adopted from Aloha Rescue & Adoptions on 2/21/17. Enjoy your forever home sweet girl!