Have a question or comment? Fill out the Contact form and we will be in touch as soon as possible.
Feel free to contact us if you have any questions, suggestions, or would like to meet some of our adoptable pets. We look forward to hearing from you.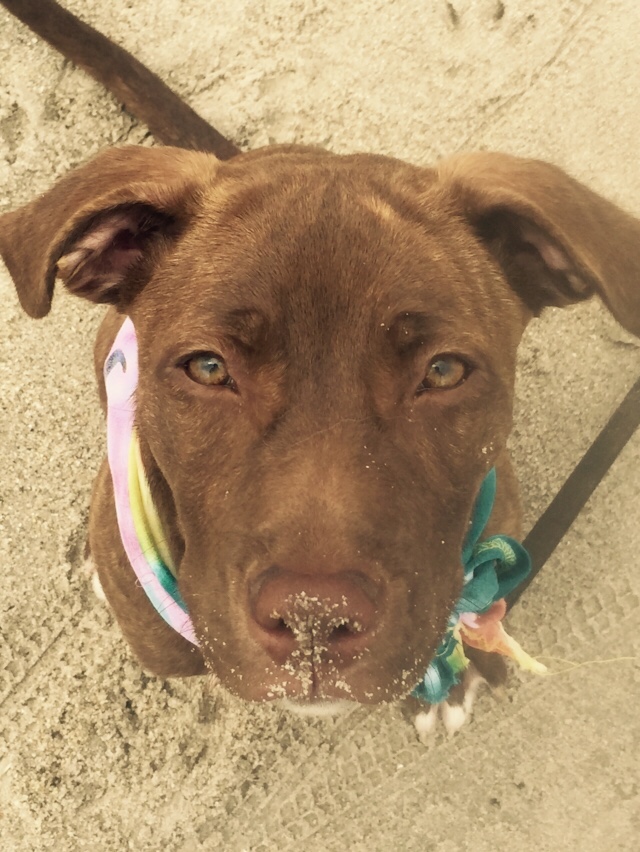 * Please note: most of our dogs are currently with foster parents. Please contact our office to arrange a meeting.
Cat Room Hours
Monday:
8am - 8pm
Tuesday:
8am - 8pm
Wednesday:
8am - 8pm
Thursday:
8am - 8pm
Friday:
8am - 8pm
Saturday:
8am - 8pm
Sunday:
9am - 6pm
Aloha Rescue & Adoptions, Inc

968 E. Eau Gallie Blvd

Indian Harbour Beach , FL 32937
Phone: (321) 777-6444
Contact Form
Fill out the form below, and we will get back to you as soon as possible!